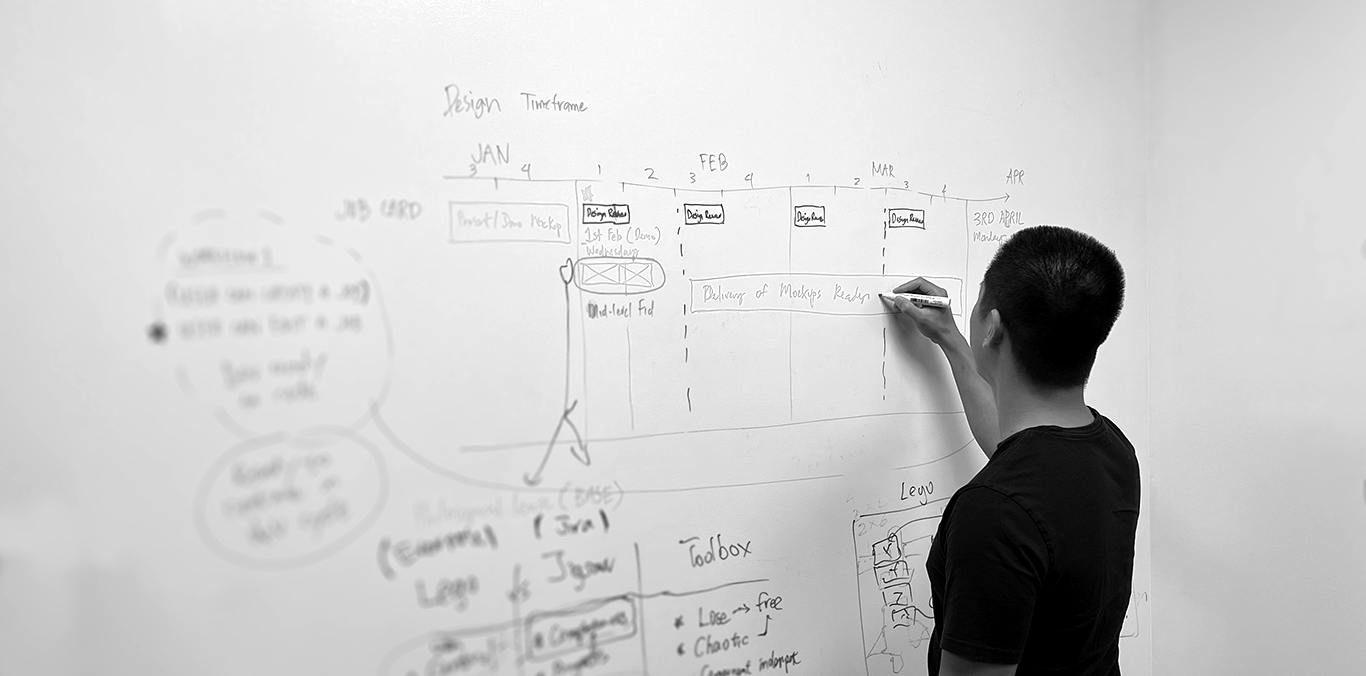 I'm a product designer living in Auckland NZ, interested in how people and software work together to make life better. I'm currently at MYOB, where I design and craft digital experiences that will bring delight to users.
As a designer, I enjoy being a generalist with a focus on crafting prototypes, maintaining, creating, and improving design systems. I love working with complex problems, automating and simplifying experiences. I have a huge experience innovating legacy products and transforming legacy solutions to a better user-experience.
I am passionate about creating aesthetically pleasing digital products that are backed by intelligent systems. I combine research and design to create a product experience that people will enjoy. For me, a digital product is a living thing that can adapt and evolve over time.
Outside work, I love cooking new dishes and making everything from scratch, occasionally writing, jogging with my dog Gus, hiking, music, guitar, and tattoo.
If you're interested in working with me or have a role you think is perfect for me – Feel free to reach out if you want to chat