Auckland, New Zealand📍
I'm an innate designer always exploring visual patterns and data. 
Outside work, I enjoy music, food & art. 
Easily finds chefs and catering services that fits your budget and needs.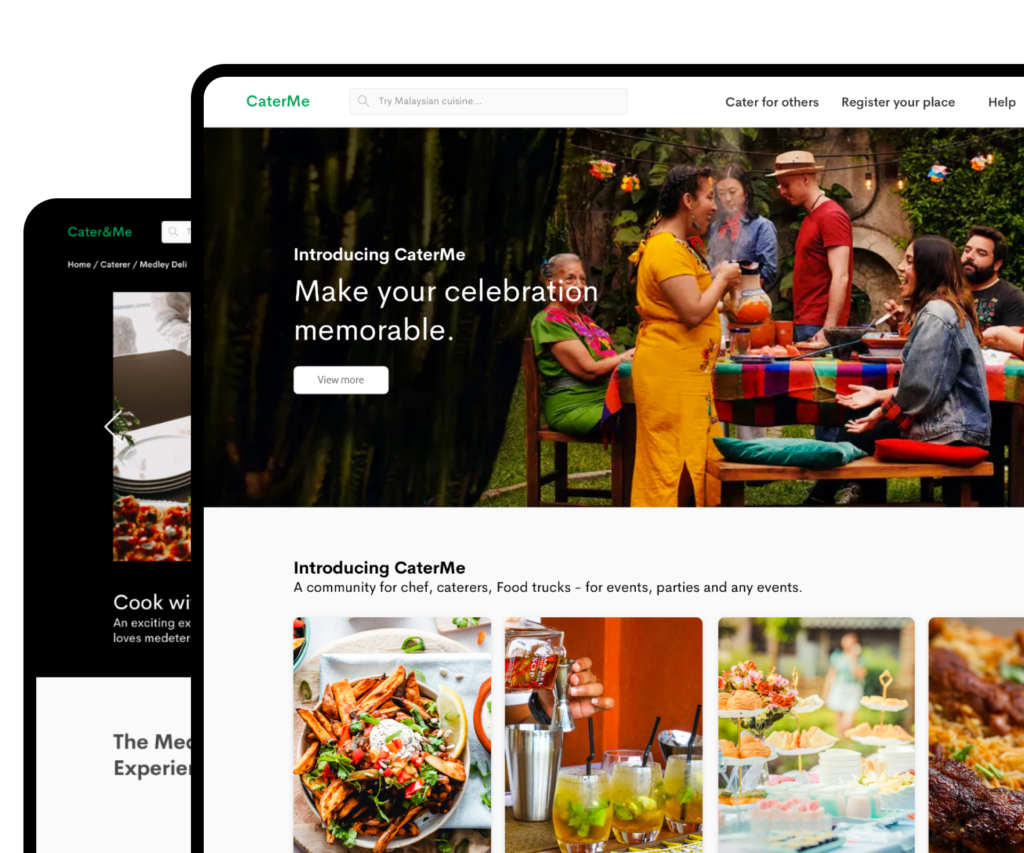 Creating an experience that promotes the brand celebrates the freedom of expression.
Just some compilation of my other UX explorations, company I worked with..