Food is not just about eating, It's an experience and the joy it brings to every celebration. CaterMe aims to solve the problem of the hospitality industry. The goal is to become a platform that meets costumers and suppliers together to match the suited service based on what they need. 
Strategy
UX/UI Design
Prototyping
Design Research
Product Strategy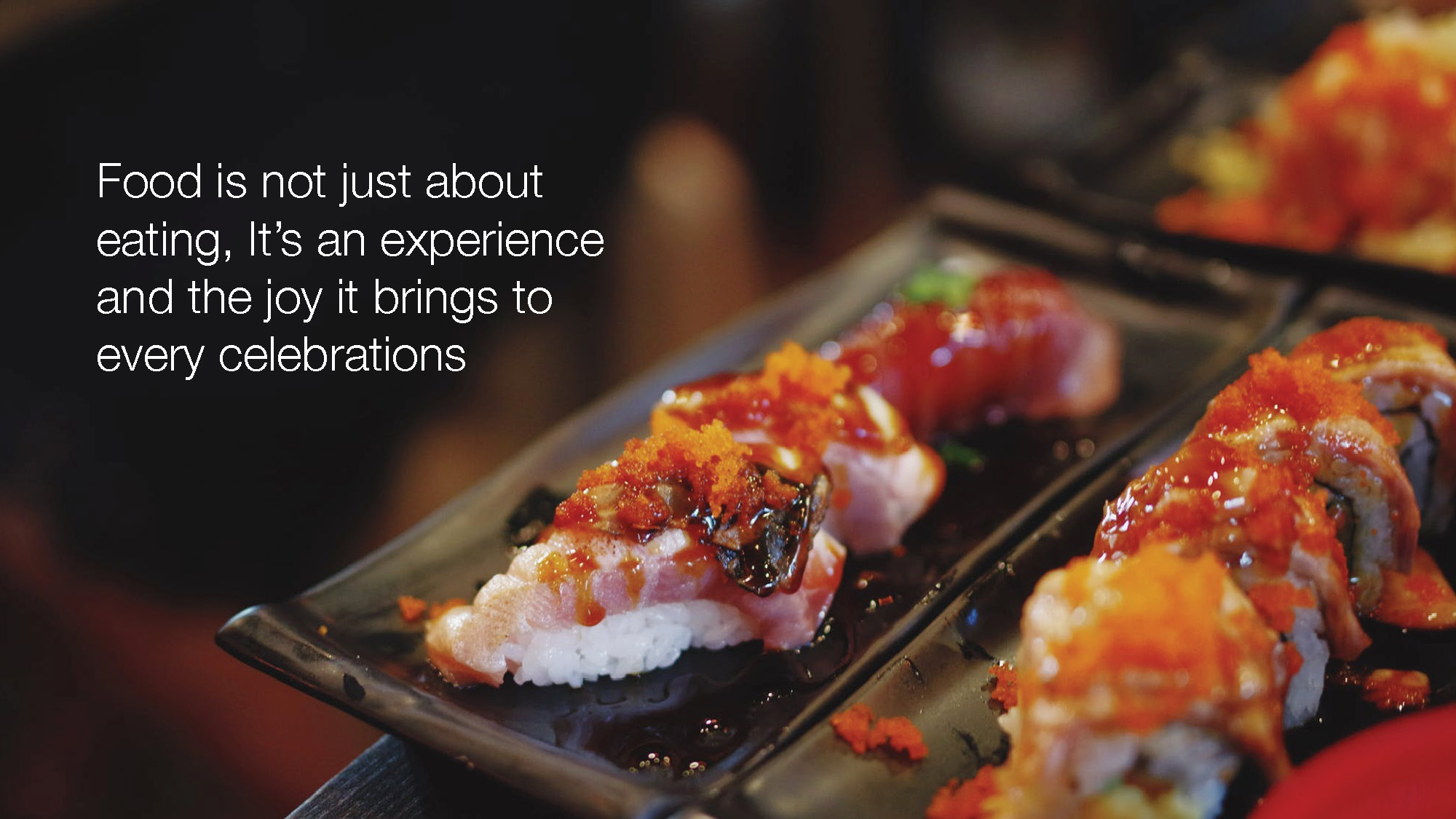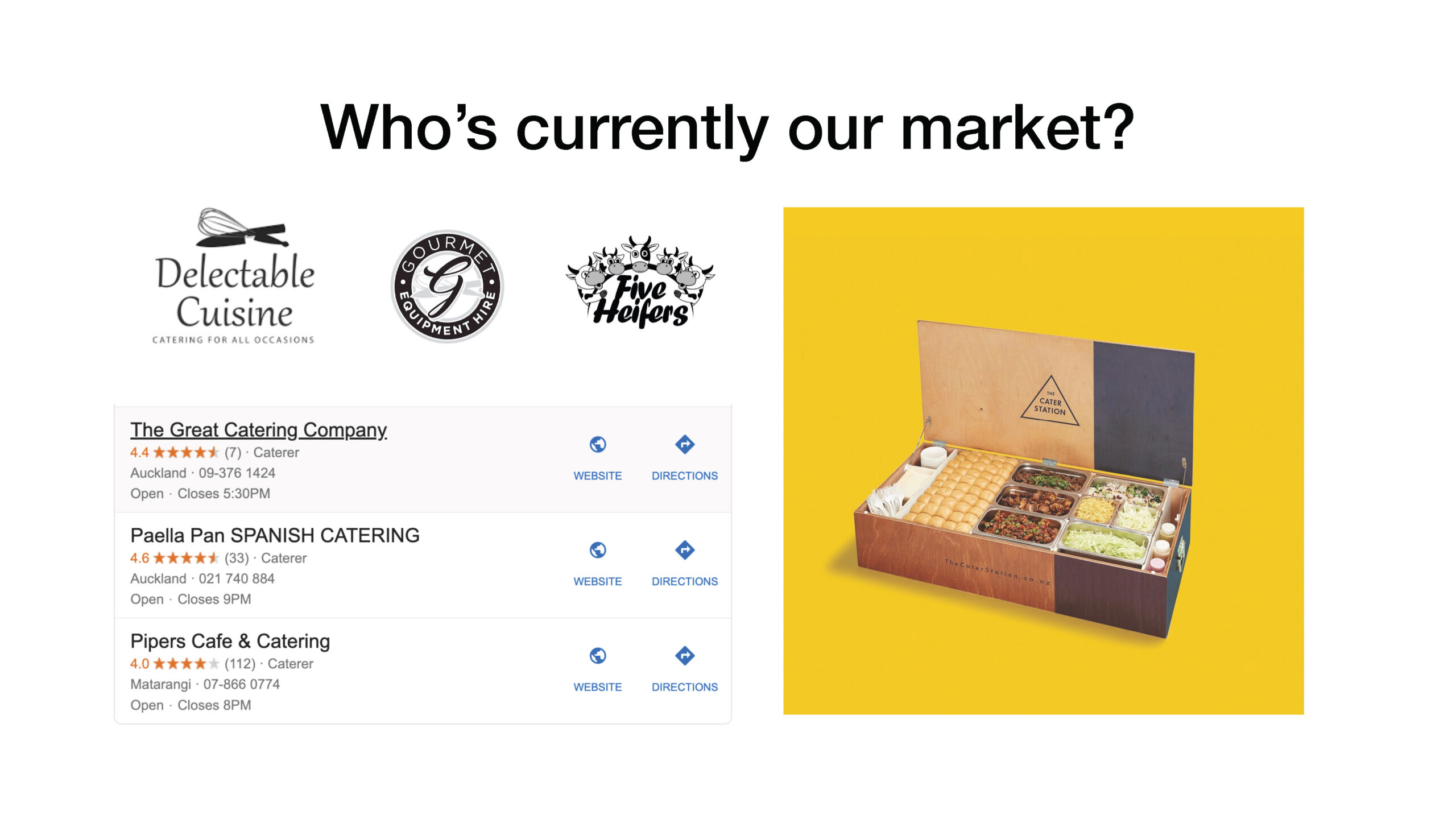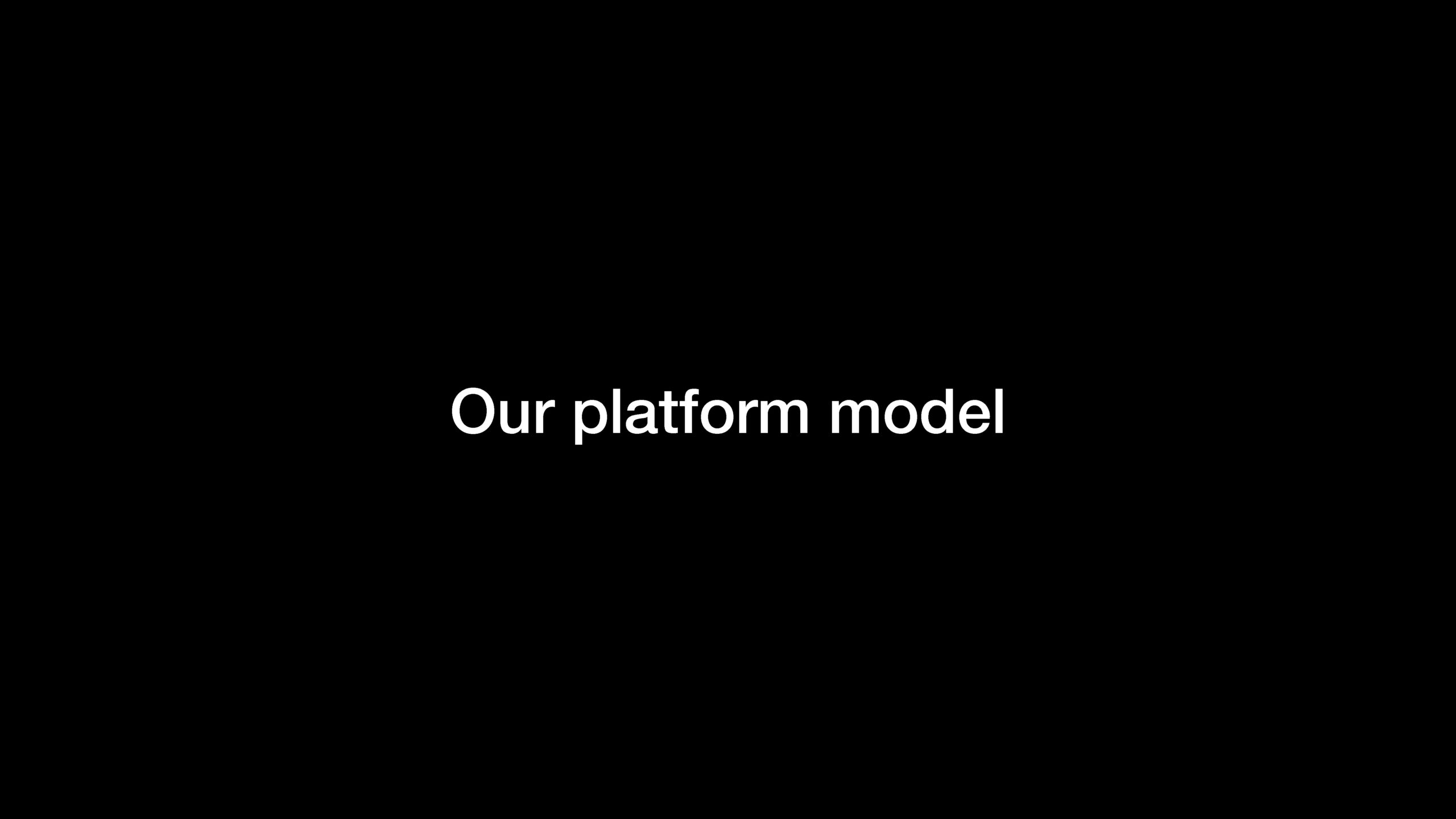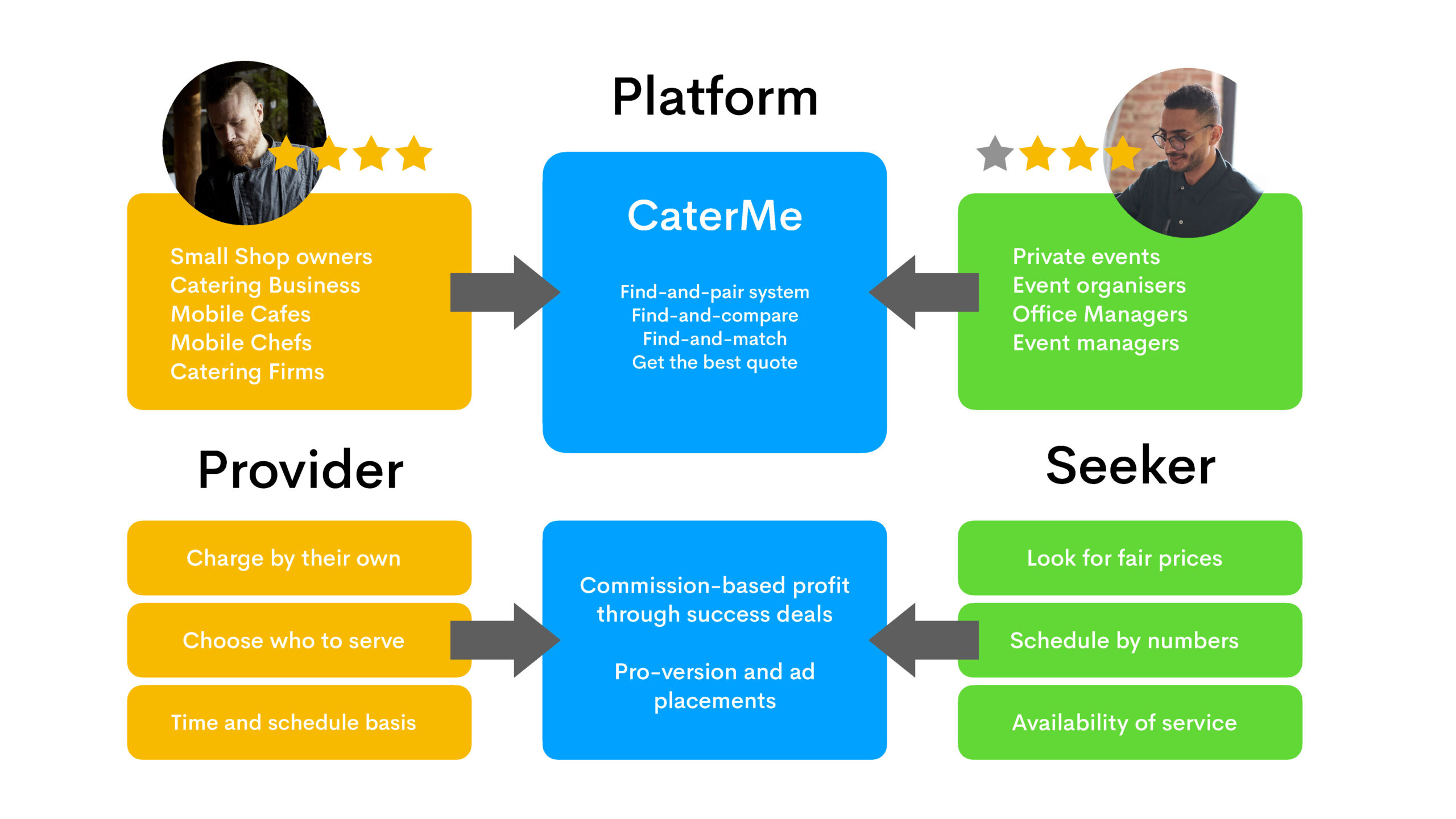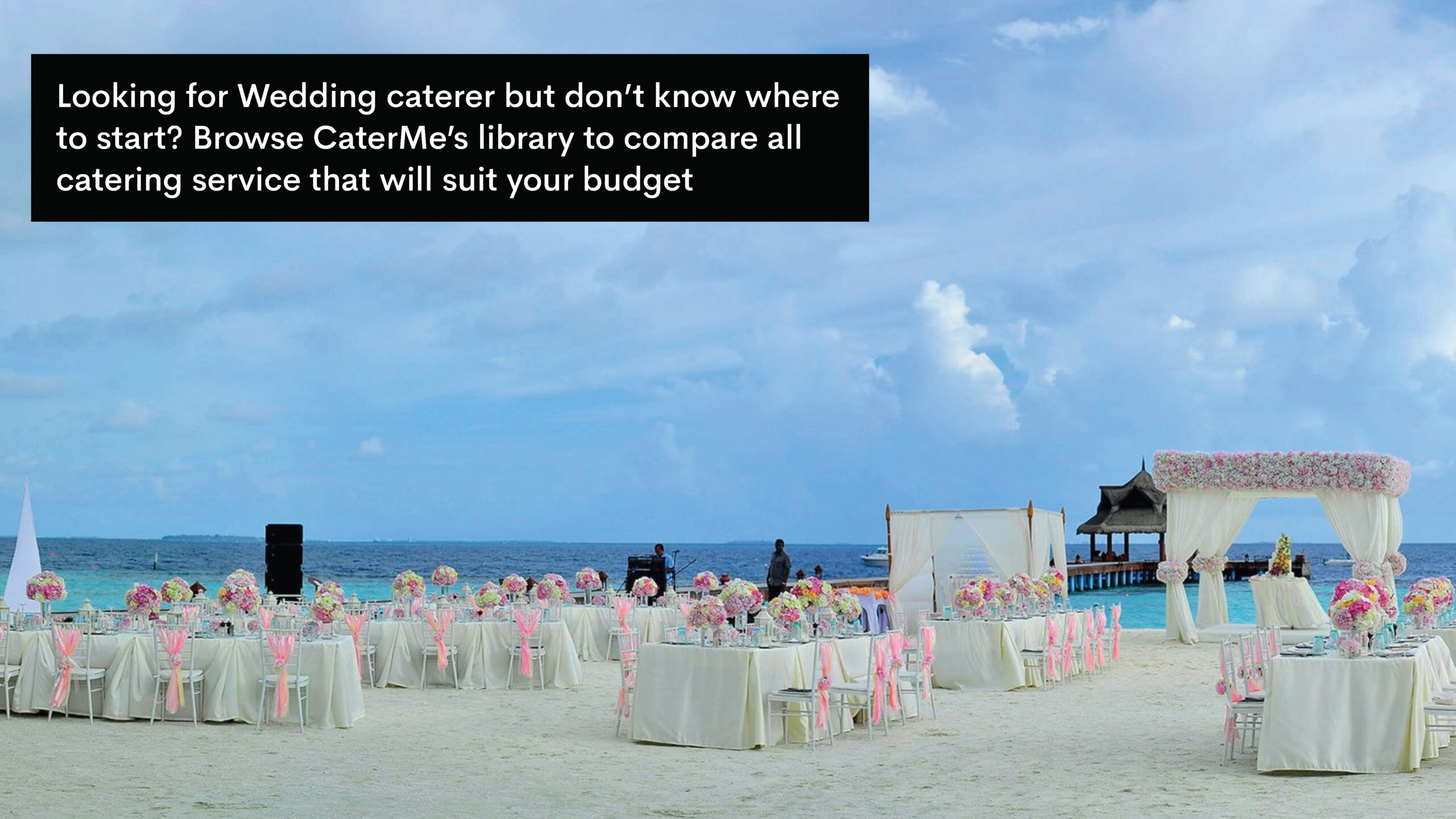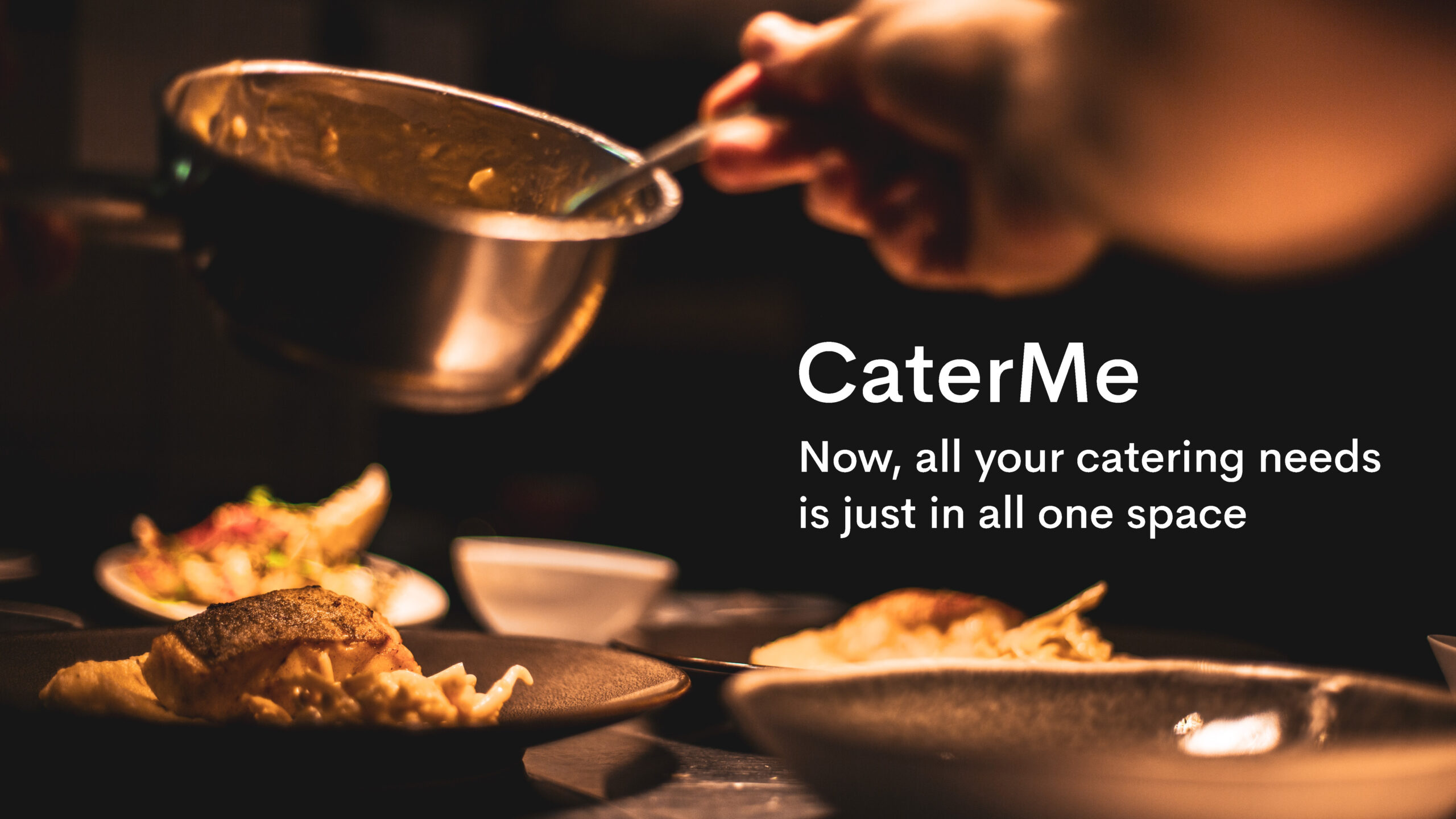 The slide deck is only a summary of the research from my study, including reports from RANZ, business owners that I had interviewed including Delectable Cuisine and other business alike.
An overview of how the desktop version looks like.
The design is well-received in the whole demo and presentation and although it is not continued to the development phase, it is a good learning curve for me to practice my interaction design skills and to create an end-to-end product idea that could be pitched to companies. 

This also hones my skills as a UX designer giving a good practice of UX design process. Feedback is also an essential part of the design as my peer designers give feedback and brought influence into the final design.