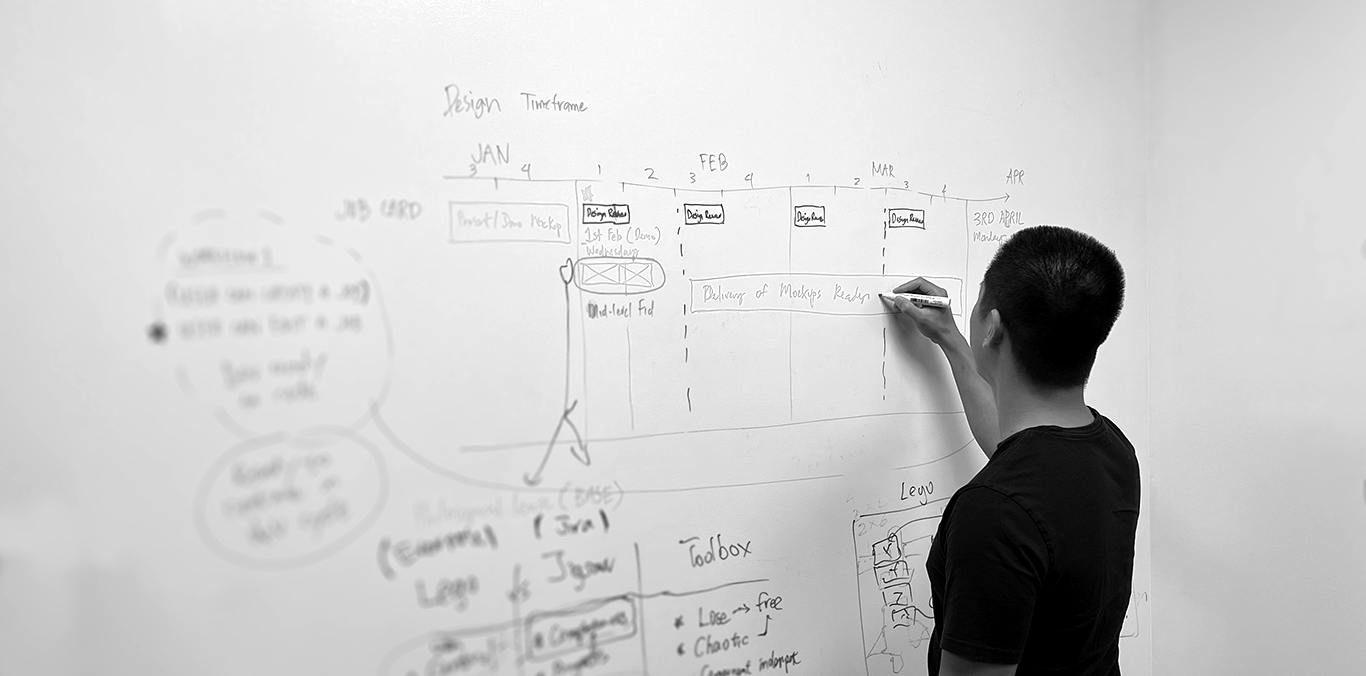 I'm a product designer living in Auckland NZ, interested in how people and software work together to make life better. I'm currently at MYOB, where I design and craft digital experiences that will bring delight to users.
As a designer, I enjoy being a generalist with a focus on crafting prototypes, maintaining, creating, and improving design systems. I love working with complex problems, automating and simplifying experiences. I have a huge experience innovating legacy products and transforming legacy solutions to a better user-experience.
I am passionate about creating aesthetically pleasing digital products that are backed by intelligent systems. I combine research and design to create a product experience that people will enjoy. For me, a digital product is a living thing that can adapt and evolve over time.
I have diverse experience and exposure designing (web, mobile, and design systems) wide arrays of digital products/platforms B2B and B2C including:
Business Management
Workshop Management
Resource Management
Advance Professional Services
Accounting and Finance
Payroll Management
Document Management and Signatures
Construction and Building
Casino and Gambling
Utilities Management Softwares
Data Analytics Software
Telemetry
Banking and Finance
Server Containerisation Software
Telecommunications
Dealership Management
Health and Safety Auditing
ERP, BMP, CRM…
and more…
Being Proactive as a designer helps a lot, especially when working on a cross-functional team. I had been working proactively for most of my professional career and it makes my work so efficient when it comes to delivery. This also gives me an opportunity to reflect on my process and improve it from time to time.
Understand requirements before I start designing. By understanding the recent case, looking at data, conducting interviews, contextual inquiry, or anything that has to do with what needs to be solved. We have a saying that "a problem well-defined is already a problem half solved". knowing what really needs to be designed is a mature way of designing products. Discover, Define/Validate, Design/Develop, Deliver and measure it's impact .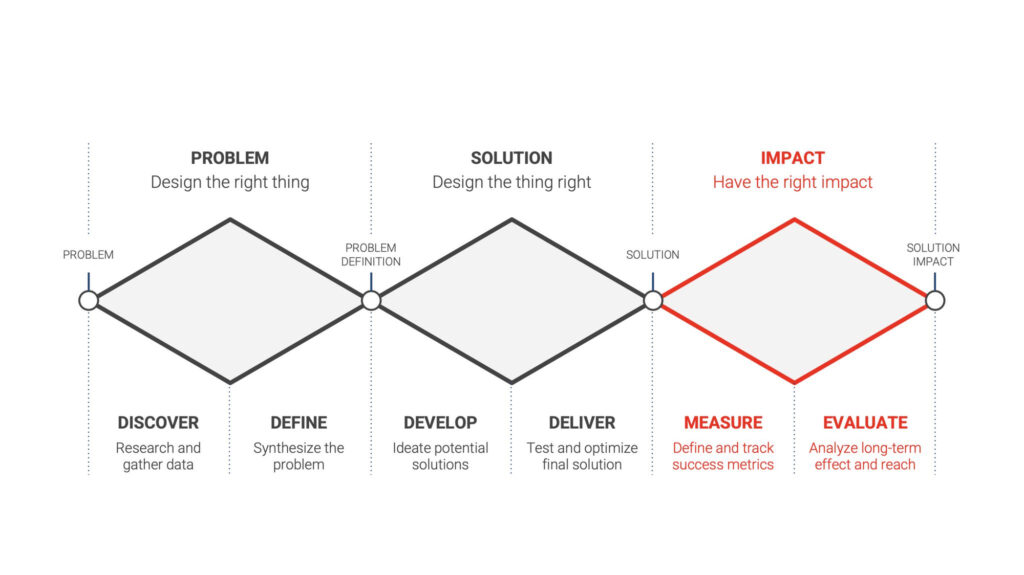 Incremental Iterations are better than delayed perfection. As a mature designer, I valued design that is scalable, fast to deploy, and easier to measure. That way, I can help the business to move faster and prioritize features, workflow, and functions that a user needs. Having an understanding of business, design and strategy is something that I always brought whenever I work with a company.
Being respectful of everyone. As a mature designer, I work with so many complex products and that comes with situations like pressure on delivery, conflict of ideas, and so much stuff that will turn your head around. But that could be solved through open communication and making sure that you build and educate stakeholders about your design decisions. You might have contradicting ideas and be diplomatic but with respect and trust, everything can be ruled out. 🙂 Mature designers know how to be diplomatic yet decisive in these areas. 
Design advocate. As a designer, I have a responsibility to show the way how design should be implemented in areas of the product. Educate stakeholders, Give good design suggestions, and constructive criticisms, and lead the way through innovative and scalable design solutions. 
Be the voice of the user. As a designer, I always advocate for our user's voices. They are the ones who use the product so knowing their frustrations, understanding pain points, knowing how they use the software, how they feel/do and synthesizing that feedback to educate our stakeholders are very important to me. 
Always be a beacon of positivity. All can get stressed at work so I always listen to my colleagues even if they just wanted to steam off or cool down with a bad situation. We all suffer from this from time to time so we should always try to bring some light to someone's day. We never know what they are experiencing so always be empathetic not only with our users but also with our colleagues too. 🙂
Community mentorship – Outside work, I dedicate 1 hour of my time every week to mentor peer designers. They can book me at ADPlist.org and get to understand what they need, any areas for improvement and other areas to be a successful designer. Sharing skills is the best way to learn more about our craft.
Fun projects – When struck by ideas, I also work with my previous colleagues and college friends to build some case studies that explore new tech and also improve our personal and professional relationships and learn more about product life cycle development and agile ways of working.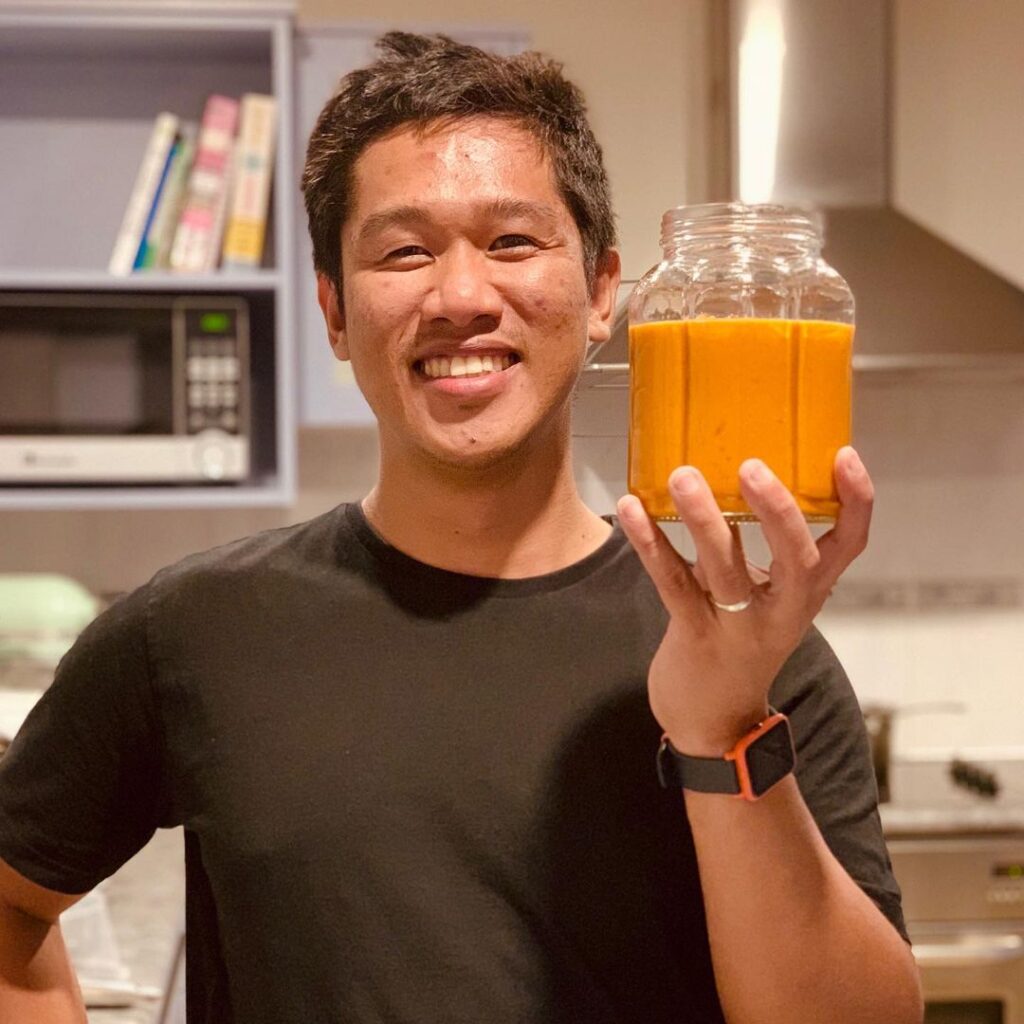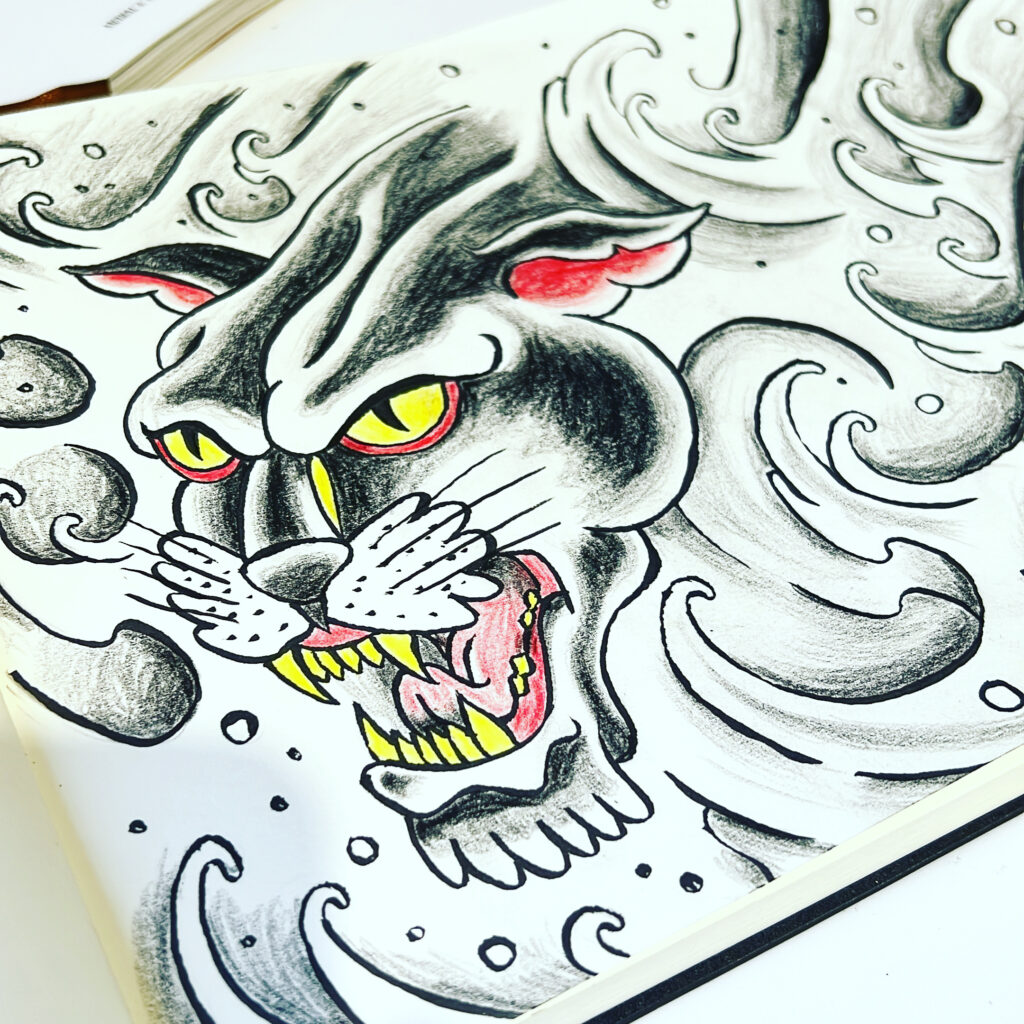 Outside design, I love cooking! making dishes for me is like designing – with ingridients as my components, recipe as my brief and getting it tested as I go bring the plate to people's table.

I usually go jogging & hiking with my dog Gus, I play guitar, and make tattoo art.
If you're interested in working with me or have a role you think is perfect for me – Feel free to reach out if you want to chat